Audio and Video Synchronisation
Audio Video Sync'ing and Editing
Audio to video sync is when you have separate audio and video files and you need them merging together so the audio lines up exactly with the video.  Also known as AV sync and lip sync.
Both the audio and video can be edited to remove, add, repeat or enhance sections.
So if you want to create YouTube videos, home videos, training videos, marketing videos etc, I can edit both the video and audio, sync them both together and balance the levels correctly.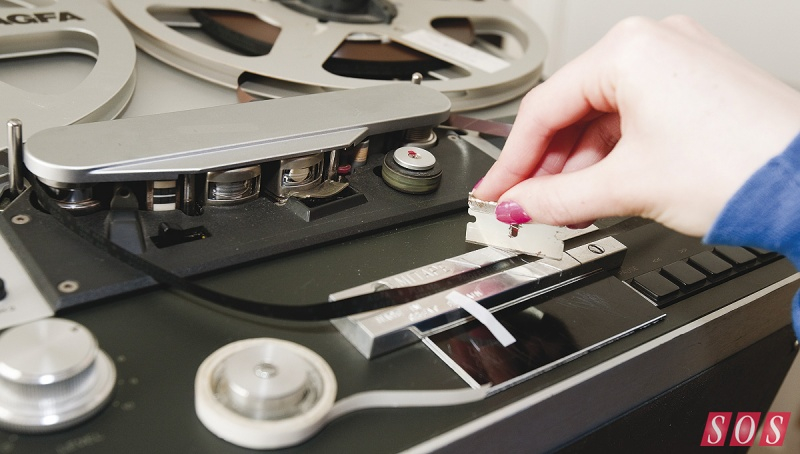 Audio Backup and Format Change
If you need any audio converting to a different format, then please contact me.  It may be that you have some old vinyl records or tapes that you need converting in to a digital format.  Or it may be that you need some existing digital files converting in to another digital format.