A Beginners Guide To Audio Recording And Production
(To give you an idea of what you need to do)
For singers who wants to sing to a backing track..
When you sing a song it's referred to as 'the vocal'.
To sing a song, you first of all need to know which song it is you want to sing.  So think of one. (Adele, Ed Sheeran, Madonna, Bowie, etc, any you wish).
Next we need to get a backing track of the song.  So check with me to make sure there is one available.  A backing track is the music to the song with the original 'vocal' already removed, so you can sing your own 'vocal' over the top of it.  Each backing track has to be bought and will normally cost around £2 to 5, but could cost around £15 if you want more advanced things doing with it.  See here to investigate the more advanced options.
At this point, if you don't know for sure if you want or need any of the advanced options, then just go with basic options (i.e. singing the song).  We can always add the more advanced things later (layering, editing and tuning) if you feel it's necessary.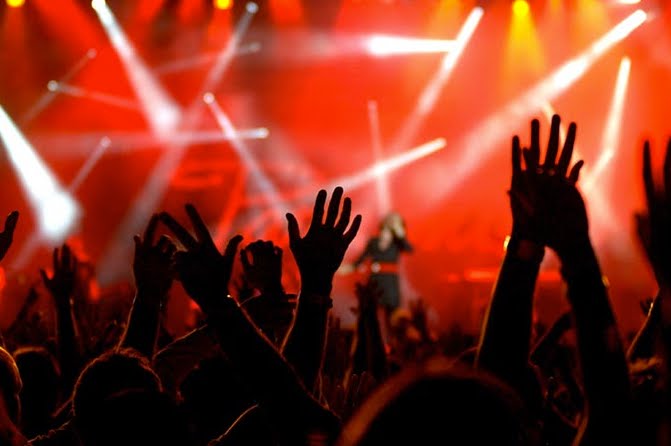 Once we have decided on the options and worked out the costs, we can then book you in for a recording session.  A recording session is where you stand in front of the microphone and sing the song while your voice is being recorded.  You will have some headphones on and you'll have the backing track playing in them.  You will also be able to hear yourself in the headphones and any instructions from me.  You will sing the song a few times to warm up and then sing it a few more to make the recordings.  The recordings will possibly be sang in sections verse 1, verse 2, chorus etc.  So you'll sing verse 1 a few times to get it right before we move on to verse 2.
When you have finished recording, you will listen through the various recordings with me and we'll pick the best bits from all the separate versions to create one really good version.
If you are adding extra layers to the recording (see this page again), we will do them now.  So off we go again.
Next will be the professional editing/mixing of the recordings if it's something you'd like to do (see this page again)
Now comes the mixing stage.  Mixing is when I apply various methods and technologies to the recording(s) to make it sound better and to make if fit together with the backing track.
Once it's sounds good and fits with the backing track correctly, it will need mastering.  Mastering is when it is balanced so it sounds good on all different speaker systems.
Once it's balanced correctly, it will then be put on two CD's for you.  The CD's will be printed with whatever you desire.
The main recording, mixing, mastering and CD's are all included in the Main Session price.  Extra layers and professional editing are extra to the Main Session price.
It will take about 90 minutes to do a basic recording, more if you choose any of the extra options.  Job Done!
The basic procedure for recording bands:
Rig up the instruments and complete a sound check.
Create a guide track with the whole band playing together (if required).
Record the instruments and vocals individually
Mix them down to a final stereo mix.
Master the final stereo mix to give it a professional sheen.
Burn the track to a CD with the track/artist info printed on.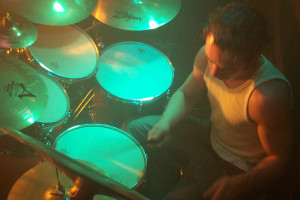 However, there are many more options available today that can be applied to make your track sit above the rest.  Those options (as shown below) only need to be called upon if required.  If you're looking for a raw 'warts and all' type sound, the above procedure is exactly what you want.  If your looking for a highly polished and perfectly put together commercial track, then you'll need all the professional editing and production techniques available.
This of course has to be balanced with the amount of time available to carry out such methods and ultimately the budget you have.  Artist always ask me 'how much will it be to record one, two, three songs etc' and there's no exact answer.  If I was to record a band of world class musicians, who don't make mistakes and know the sound they're looking for from their instruments, the recording process is going to be pretty quick.  If you're not a world class musician, but you want to sound like one, then it's going to take a little longer.  For more information on recording click here.