Training – Engineering and Production
Training can be given to teach engineering and production techniques.
Engineering is the knowledge of how to set up and make a recording, setting levels, understanding equipment, studio techniques, mixing, mastering, software etc. The general techniques that a recording studio would use.
Production is how to put a song together, what instruments to use, how they interact properly, how to layer them properly, what chords to use, how to choose the melodies etc.  
Production training can be designed around the music genre of your choice, or it can be general production covering many different genres.
Training can be tailor made to suit your requirements. It's basically split in to different modules that you can pick and choose from.
Please contact me for details of each module.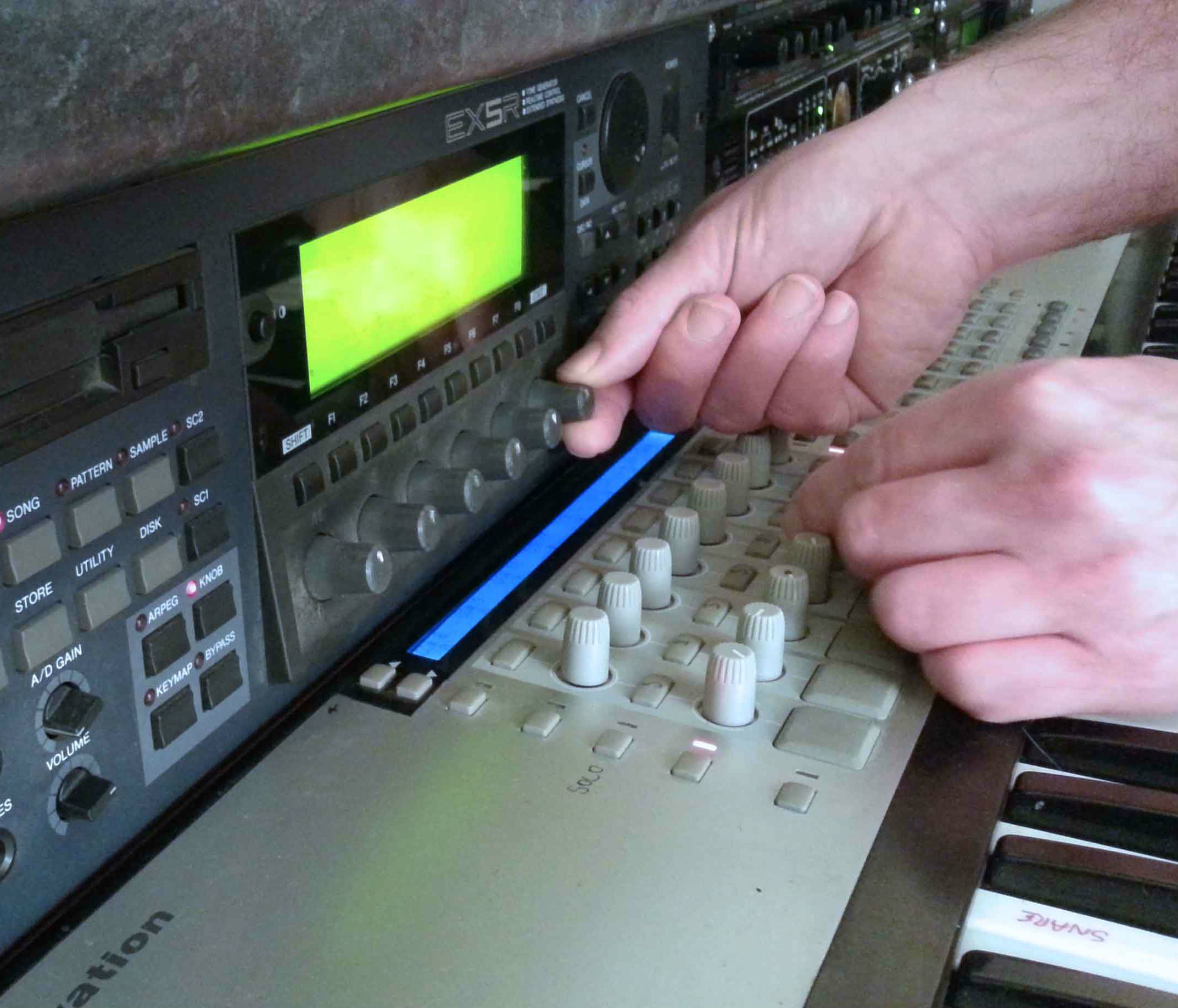 DAW (Digital Audio Workstation)
Logic X (various modules within)
Ableton Live 9 (various modules within)
Cubase (various modules within)
Recording and Engineering Modules

Overall theory
Drum recording and mixing
Percussion recording and mixing
Bass recording and mixing
Guitar recording and mixing
Keyboard/Piano recording and mixing
Vocal recording and mixing
Midi
Compression
EQ
Reverb and delays
Effects and Enhancers
Professional editing techniques
Mastering
Production Modules

Drum arrangements/instrumentation
Percussion arrangements/instrumentation
Bass arrangements/instrumentation
Guitar arrangements/instrumentation
Keyboard arrangements/instrumentation
Vocal arrangements/instrumentation
Chord structures
Melodies
Song structure
Professional layering techniques
Samples
The Recording Industry